Organic Sprouted Spelt Crust Recipes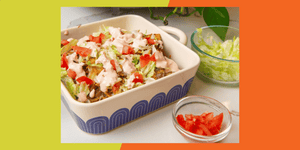 Experience the bold flavors of these homemade taco-seasoned chips layered with zesty taco meat, creamy black bean purée, and a cascade of fresh toppings.
---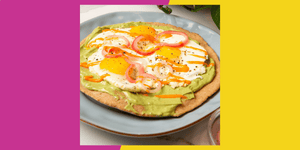 Savor a gourmet experience with this exquisite recipe, featuring a crisp organic spelt crust, topped with lush avocado crema, perfectly cooked sunny-side-up eggs, and tangy pickled red onions.
---
• dessert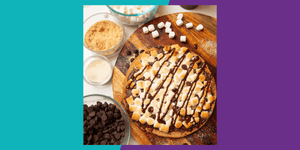 Indulge in a delightful, no-mess s'mores experience with this unique recipe, featuring a crisped spelt crust luxuriously layered with melted chocolate.
---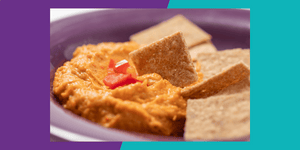 We have another Stone Sisters original recipe for you! 
---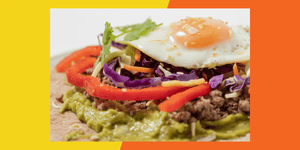 Our Happie Organic Sprouted Spelt Crust is so versatile!